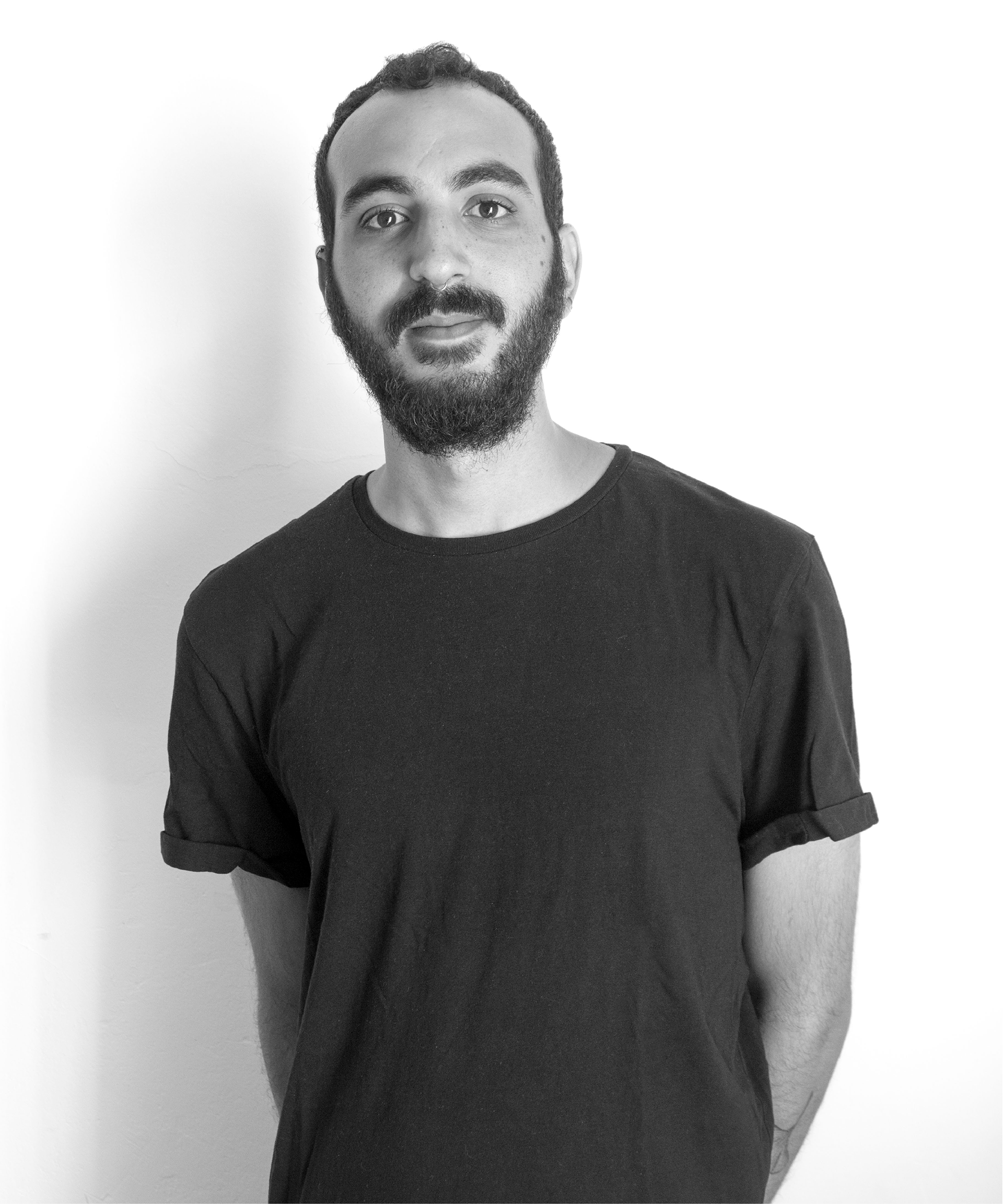 Jerusalem born art-designer and photographer based in Tel-Aviv, specializes in conceptual design, material exploring and reactions to my surroundings.
Graduated Bachelor studies at the Industrial design department at Bezalel Academy of Arts, Jerusalem. Won the AICF Design Excellence Scholarship 2019​​​​​​​
In my works I try to implement my curiosity and yearning for aesthetics. I examine the range between art and design by taking things in and out of their context, surprise, create hybrids and transformation.
I express my inner world and narratives through objects and experiences, through materiality, emotions and storytelling, creating fusion between different worlds of content, and enjoying leaving the place for the unexpected, the unknown.
I create with passion and inspired  by observation and empathetic vision of my surroundings, by the wonder of nature and its peculiarities, biology and science,  by study of fascinating phenomena, conceptual material experiments  and cultural discoveries. All this developed into intuitive way of creation with experimental materials such as algae, corrosion, rust and more.
For more details, costum-made orders and purchase please contact me
"Local Nature", Avney-Tal, Tel Aviv, Israel
"On-hold", Virtual exhibition, Israel
"R-sustaiable", The Jam House, Edinburgh, UK
​​​​​​​
"Innatex",

 Hofheim, Germany
(displayed by nat-2)
"Neonyt", Hangar 4, Berlin, Germany

(displayed by nat-2)
 Warsaw HOME, Warsaw, Poland 

(displayed by ovo)
2019 - AICF Design Excellence Scholarship