A journey to the undesirable

This project handles the questions of desirable and undesirable aesthetics. Family of objects that created as a result of long process of defining attraction and rejection of relative beauty.

By using rust as my primary raw material, i tried to bring to life an esthetics that usually people are irritate by, and to integrate it into variety of objects that every one of them reveals a different part of the whole.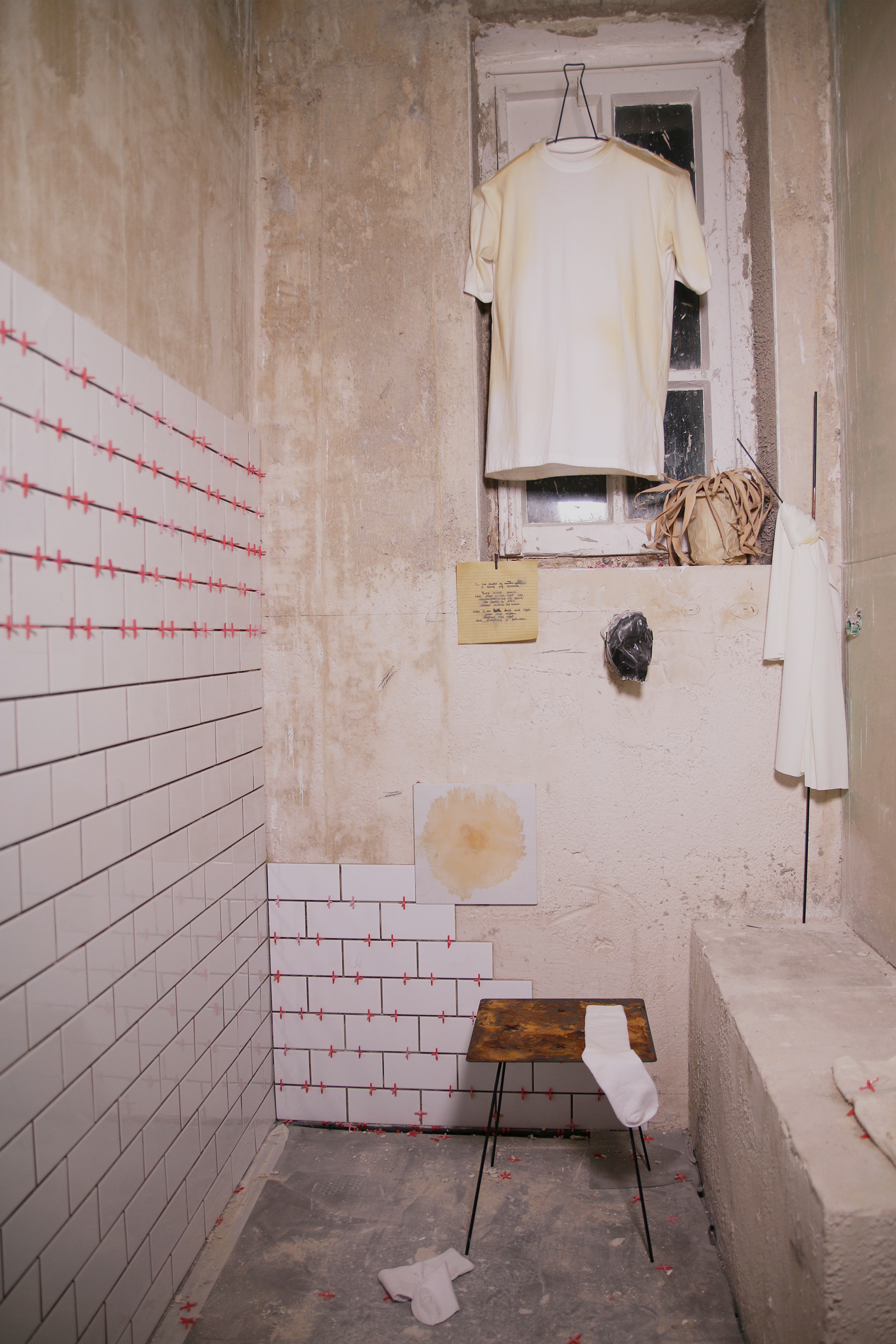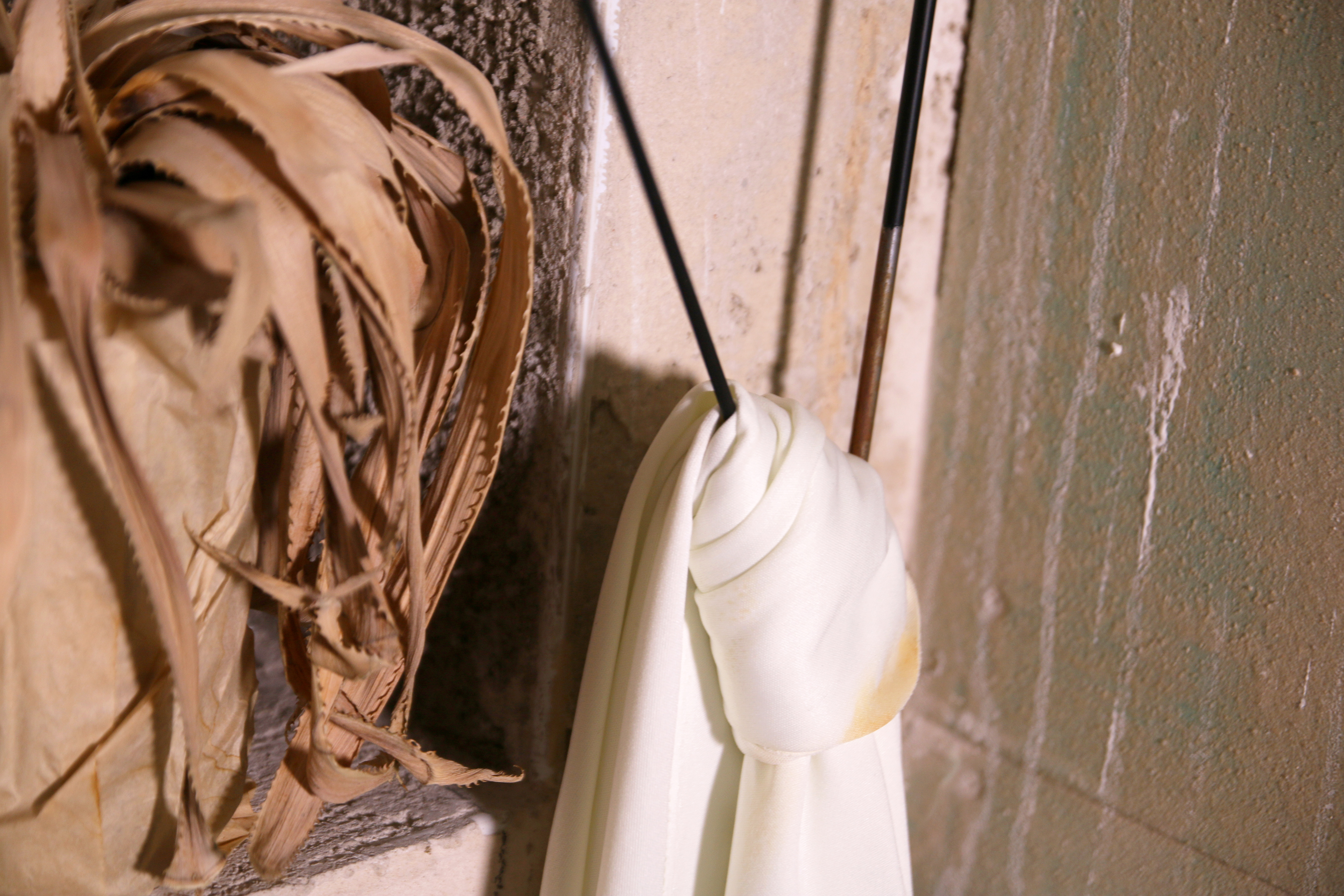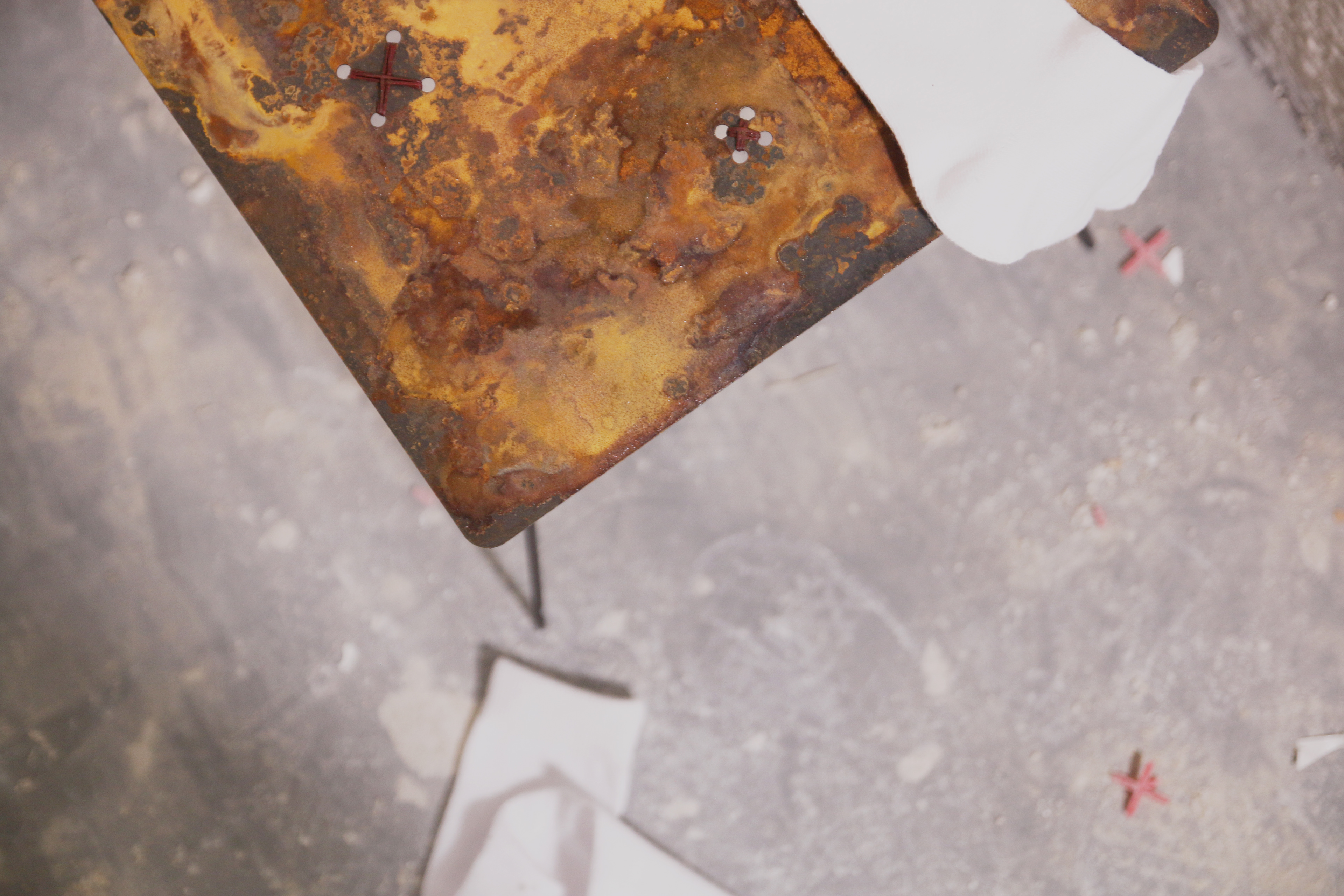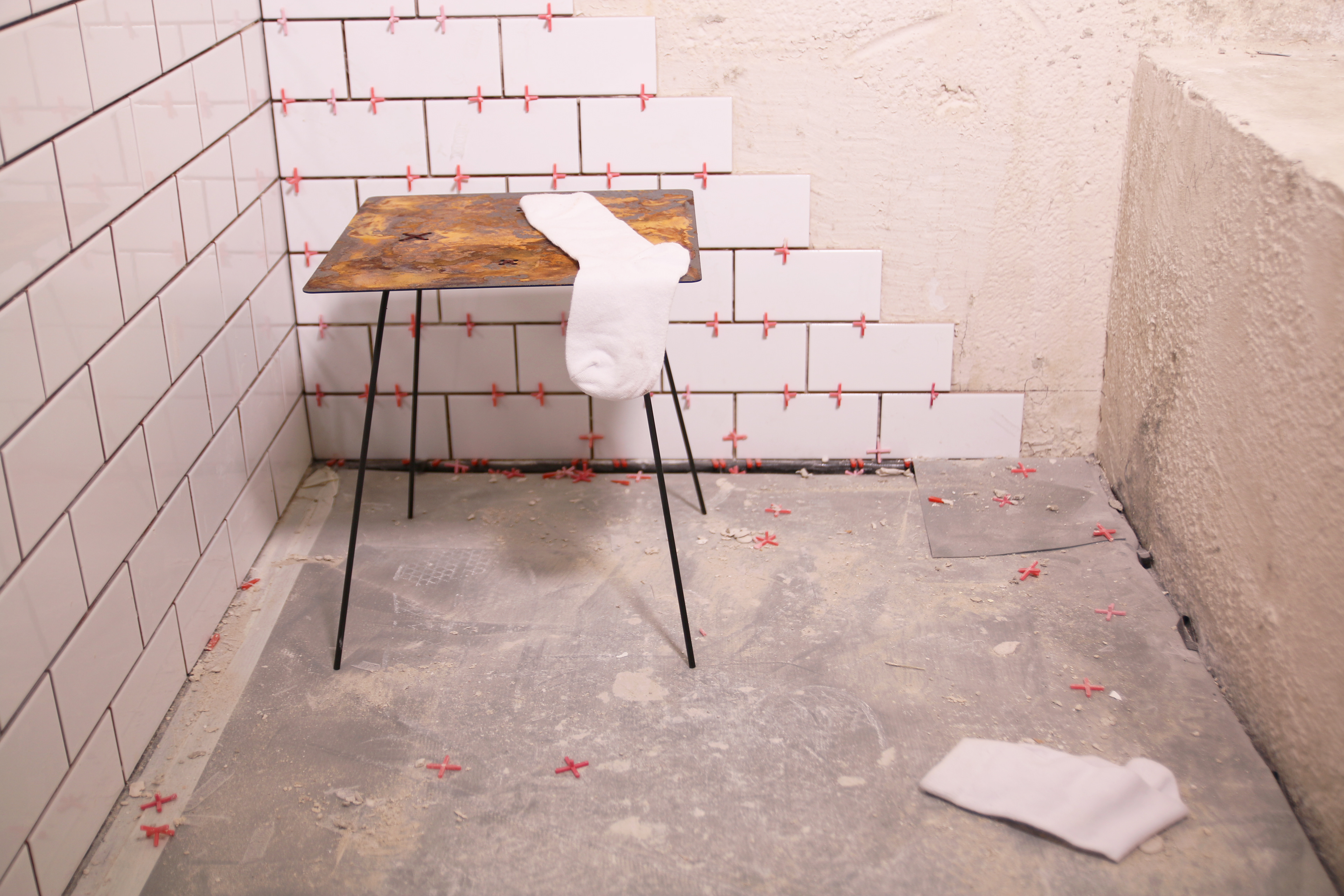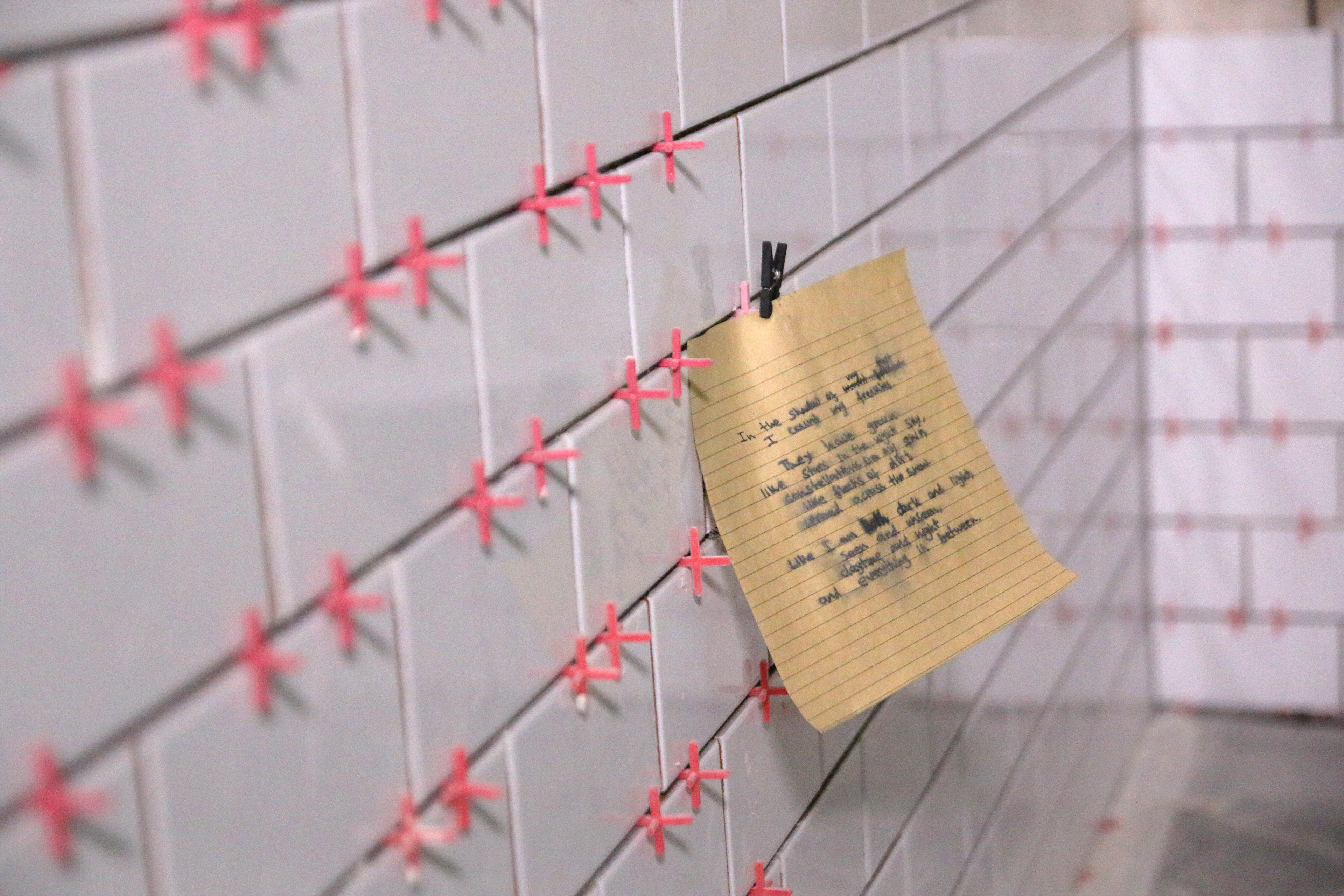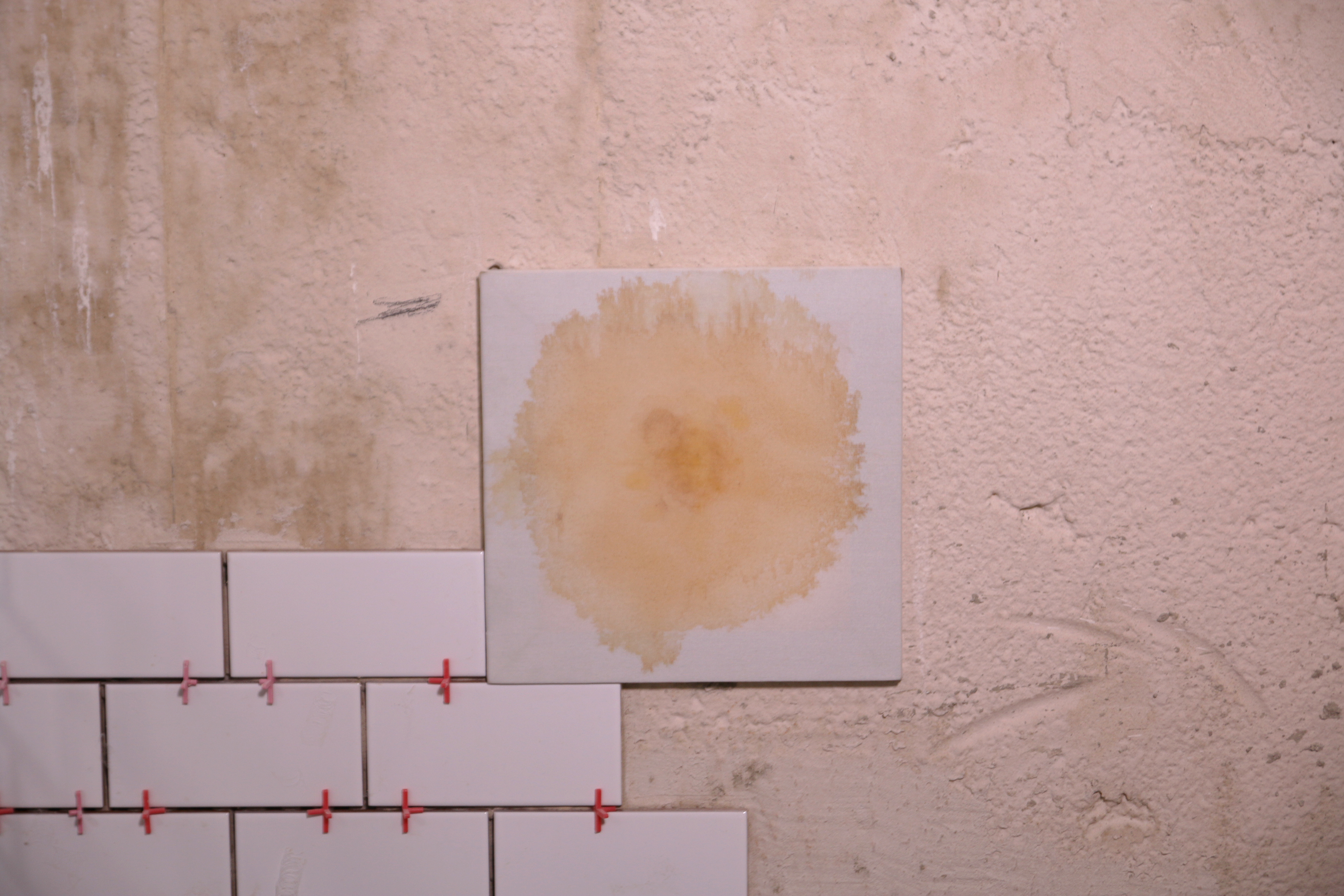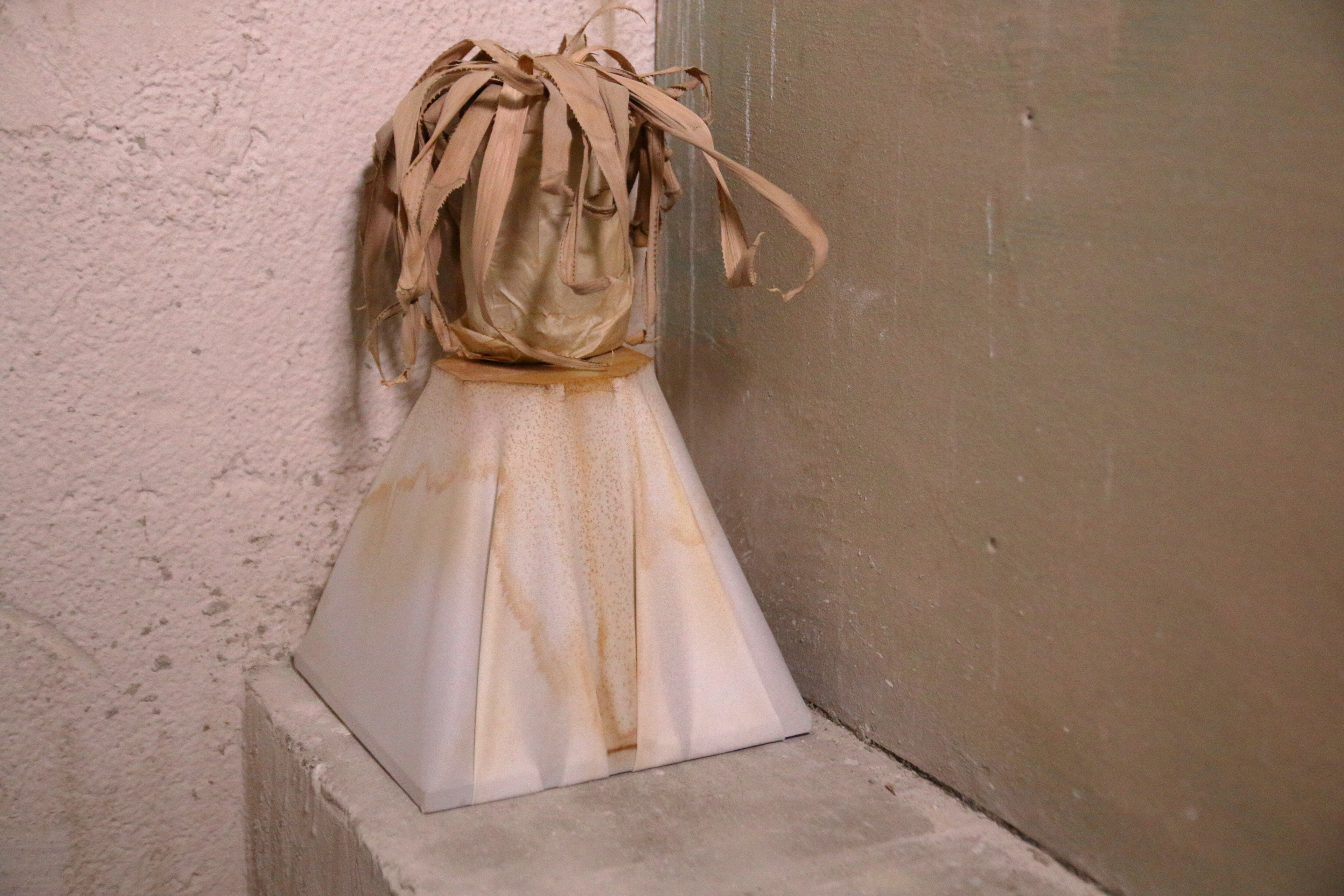 As a way of action, i tried to create quick and intuitive responses, continuous work and thought through hand-creation for generate "creative energy" that revolves around my focal point of the project. All this as an attempt to create coherent "hand writing" among my objects and on the same time to maintain the basic essence of the story.
Square-one of the process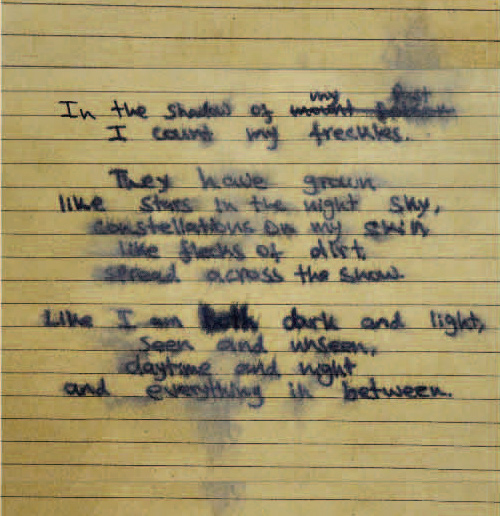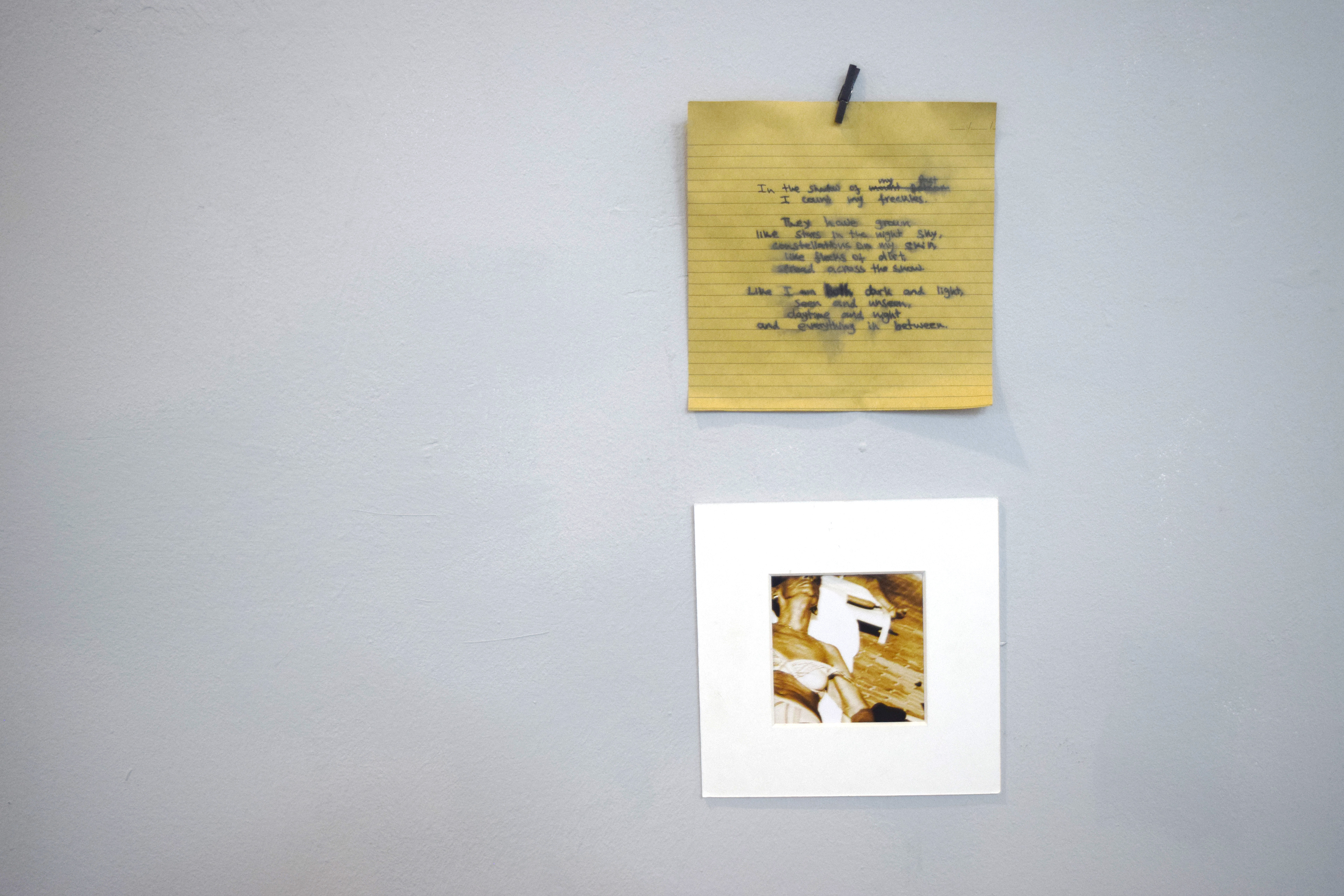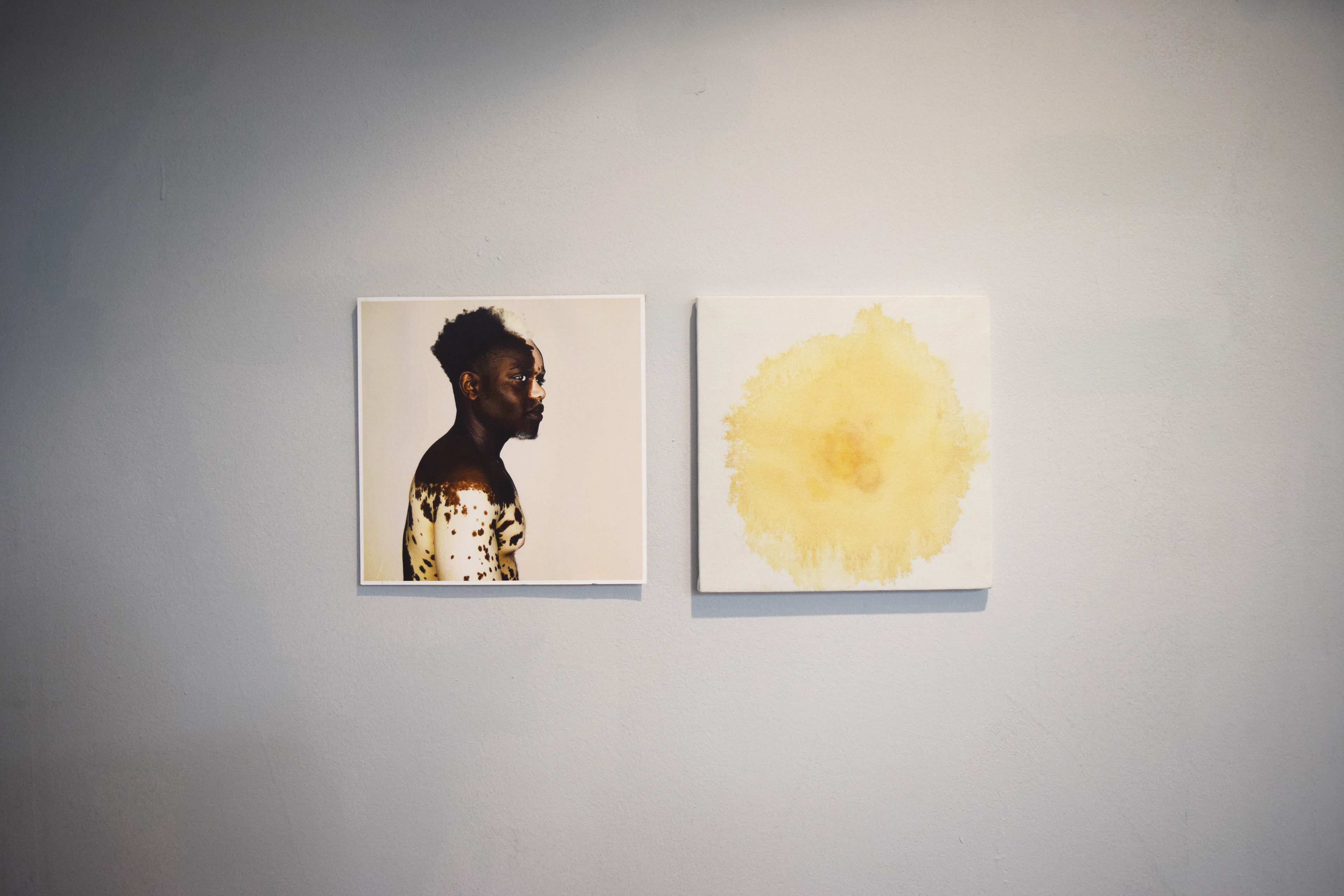 Creating a concept world of the aesthetic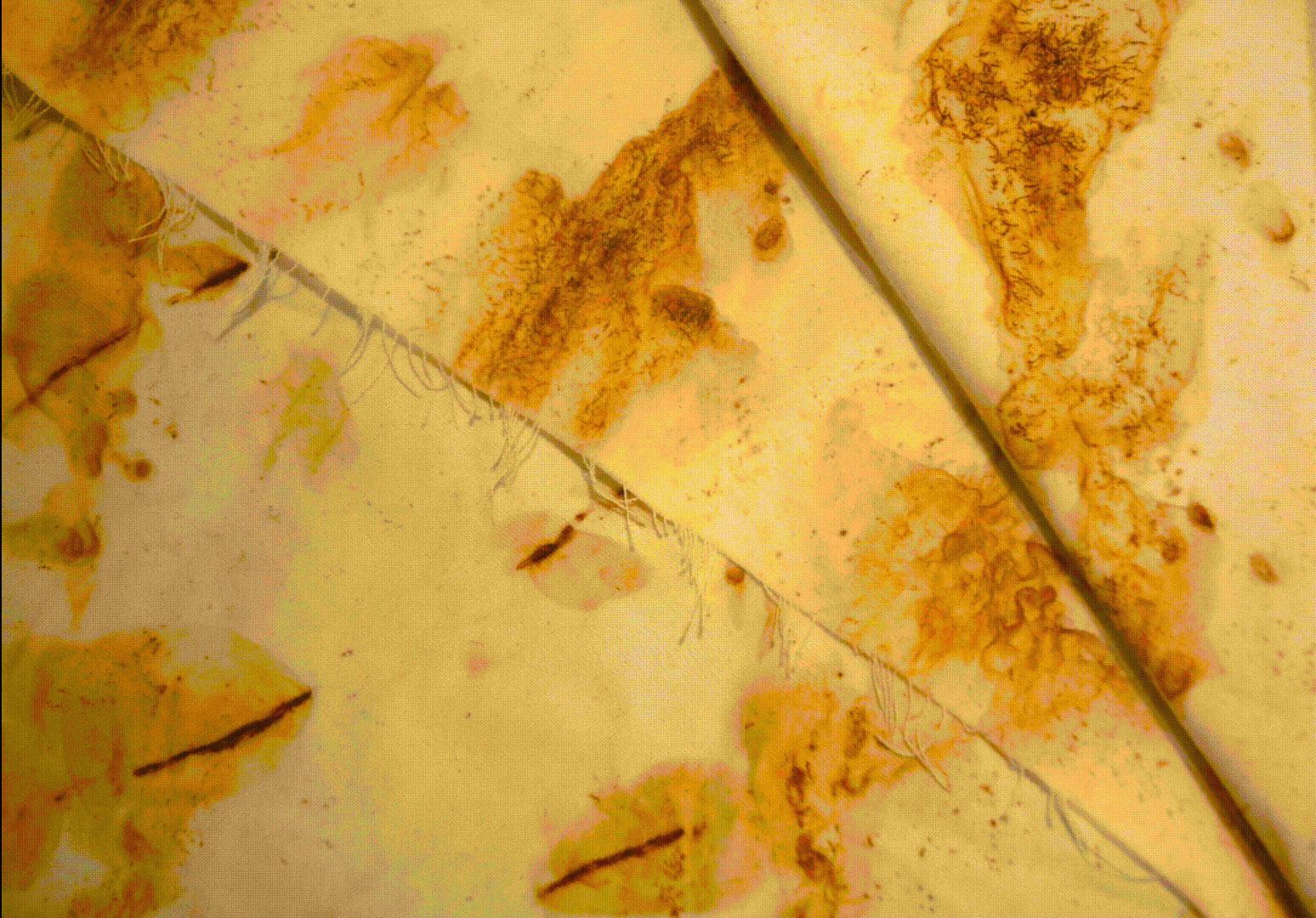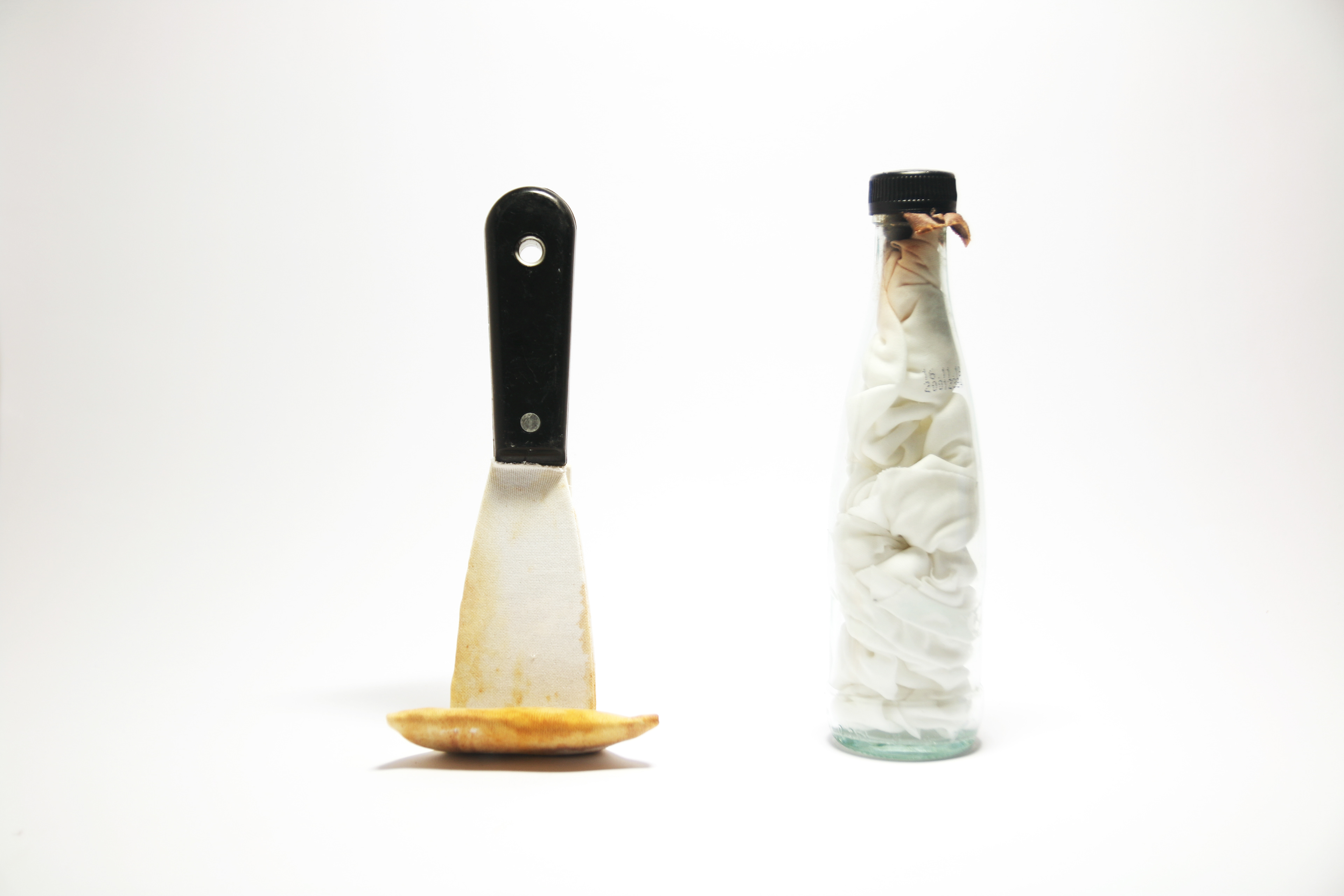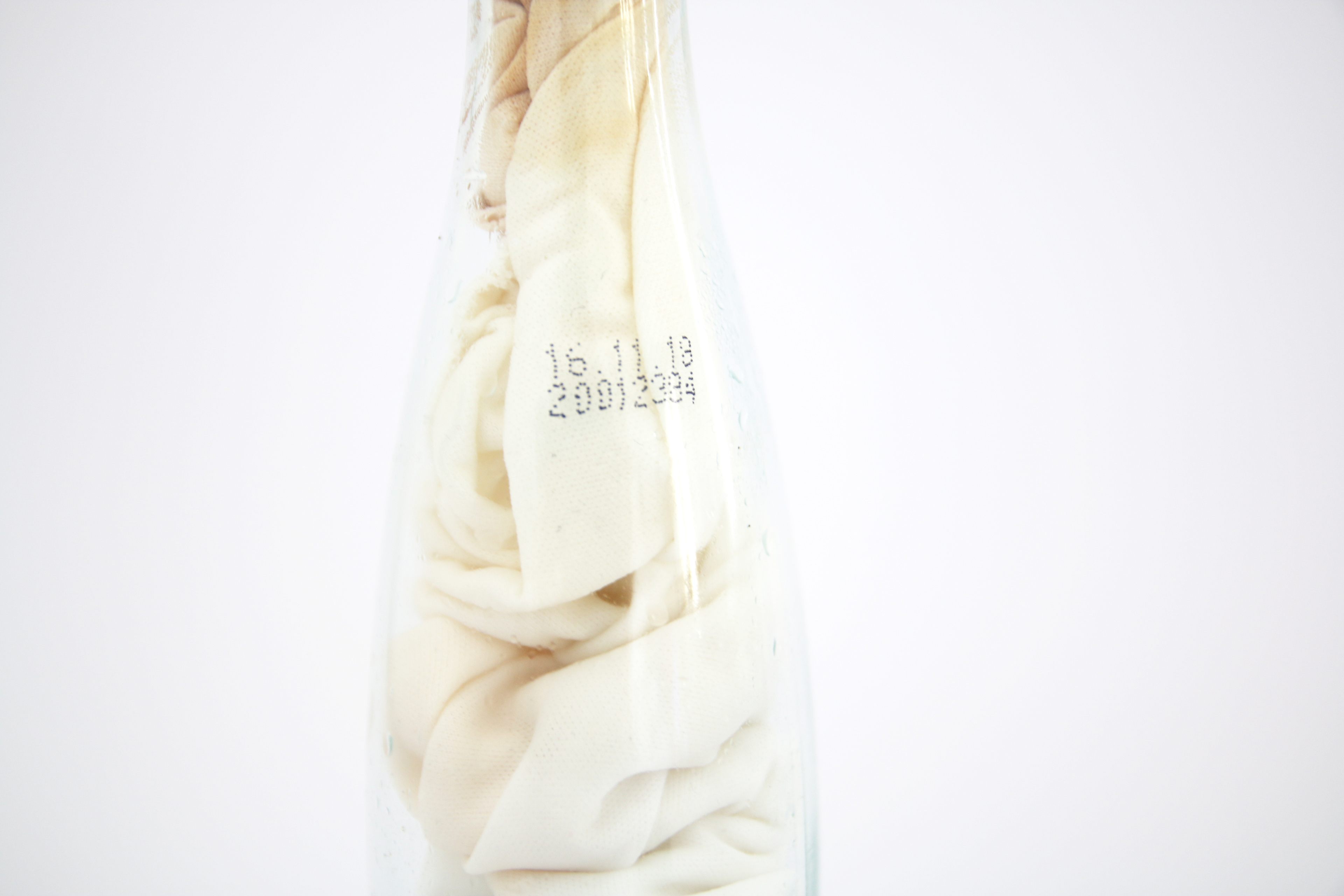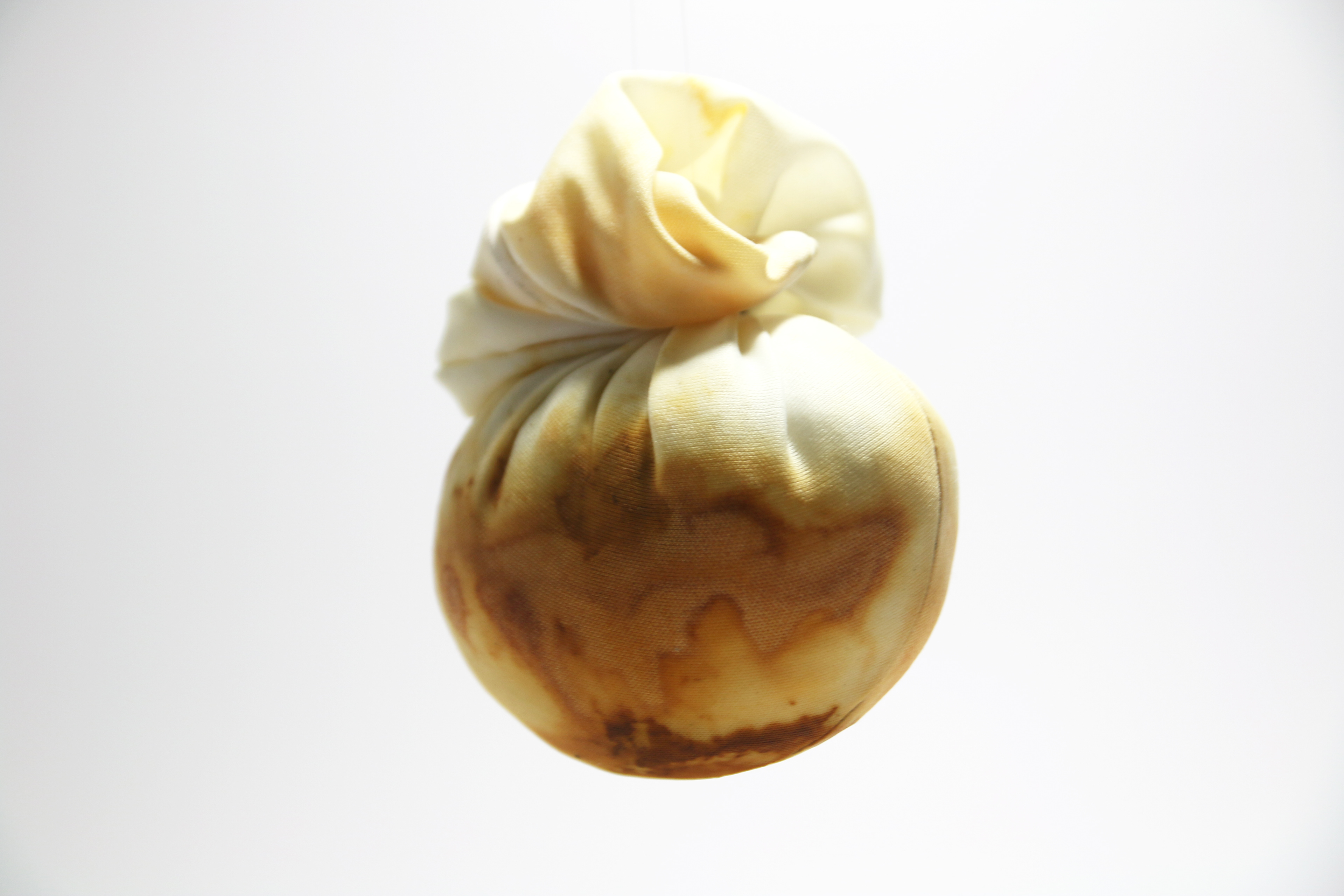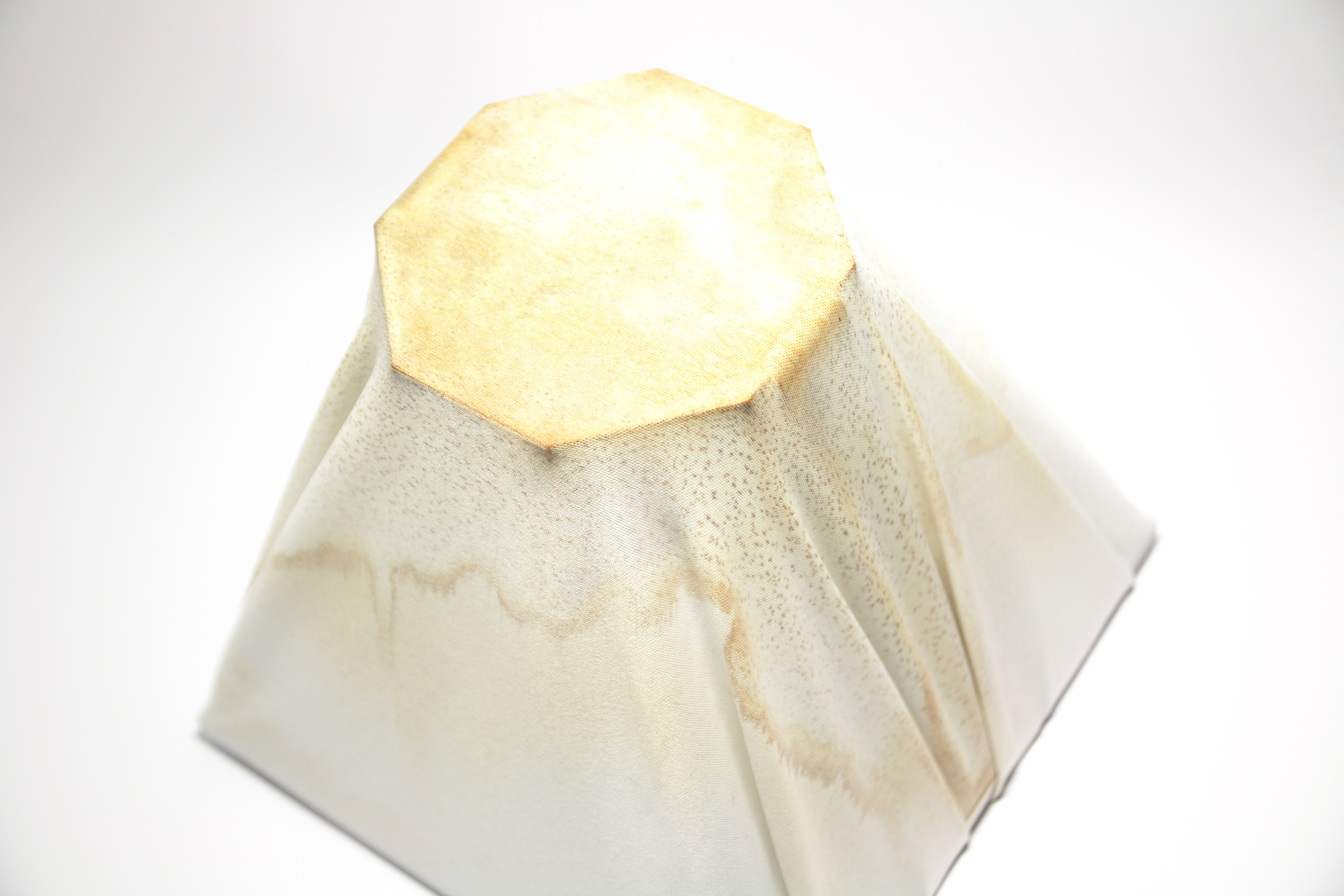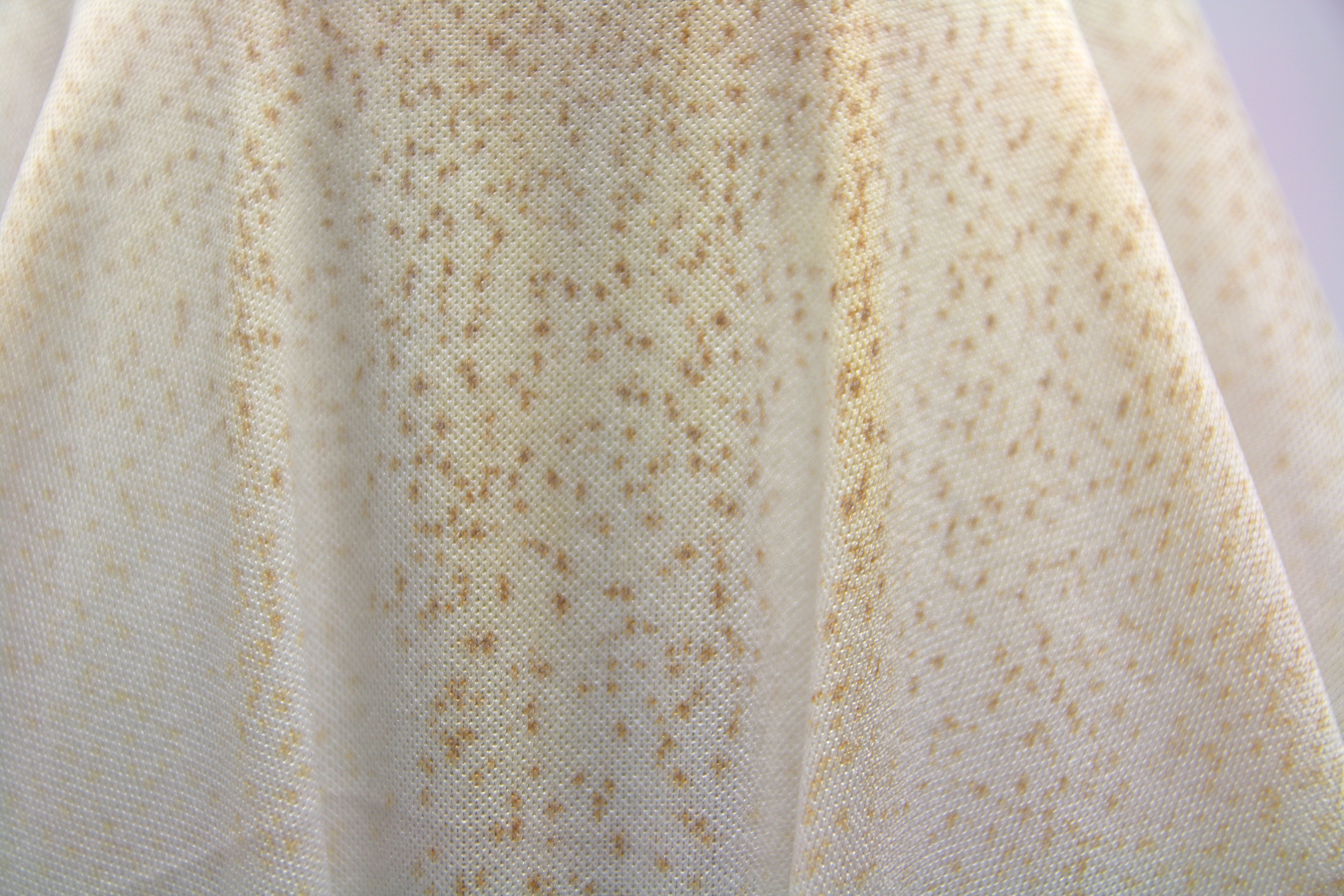 The whole is greater than the sum of its parts