Collaboration with "OVO Design" - a new Polish interior design brand
Presented at Warsaw HOME fair 2019
Together we worked on the design and implementation of the algae made sheets that I created as part of the SEAmpathy project. The idea was to integrate the sheets as part of natural wall panels, that on one hand taking few steps forward "commercializing" the bio-sheets and aiming to work with bigger companies and architects around Europe, and on the other hand, keeps the core values of SEAmpathy such as sustainability, biophilia, and ecology. ​​​​​​​
I created an Algae-based material, that on one hand capture raw nature in an attempt to industrialize it, and on the other hand, allows a material that it's producing and disposal doesn't harming the nature. By that, the wall panels provide Biophilic experience that involved cultivated raw nature in a way that people can empathize with and desire for.  ​​​​​​​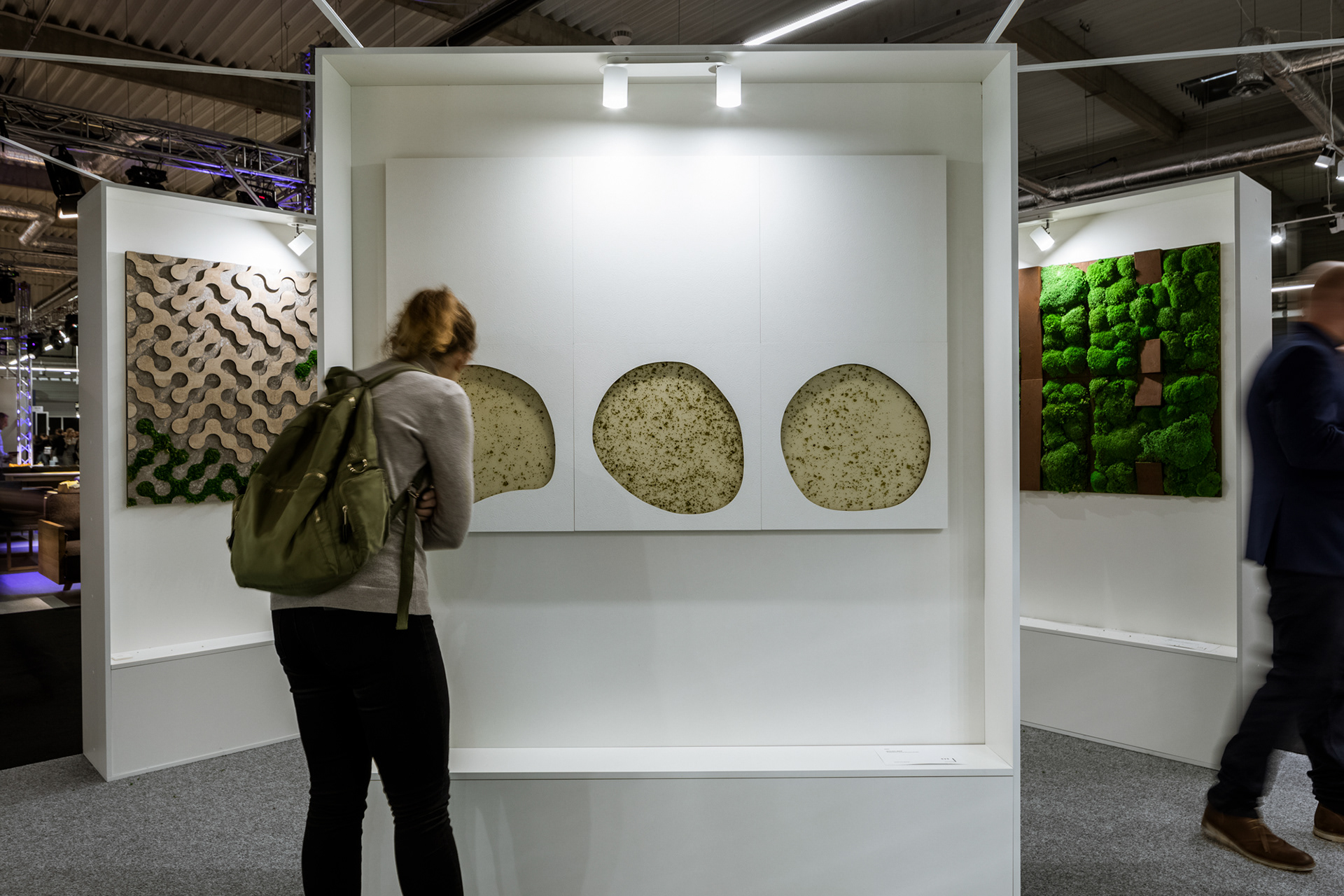 We have launched two lines of the design, which are based on basic measurements of 1m on 1.5m. 
These basic "boxes" allow us to adjust the panels to a specific space\wall and create a custom-made design by multiplying the amount of the boxes and play with the patterns and compositions.
The implementation of the algae bio-sheets, and the application of it as a wall panel,
reinforcing and continuing my vision of getting our nature back into the urban spaces. into our homes.
With OVO, a company that believes in conceptual and innovative materials, and invest in fresh
designers and minds, I got full support of making my vision come true.
Algae bio sheets, Walnut veneer
Inspired by the inner structure of the Ulva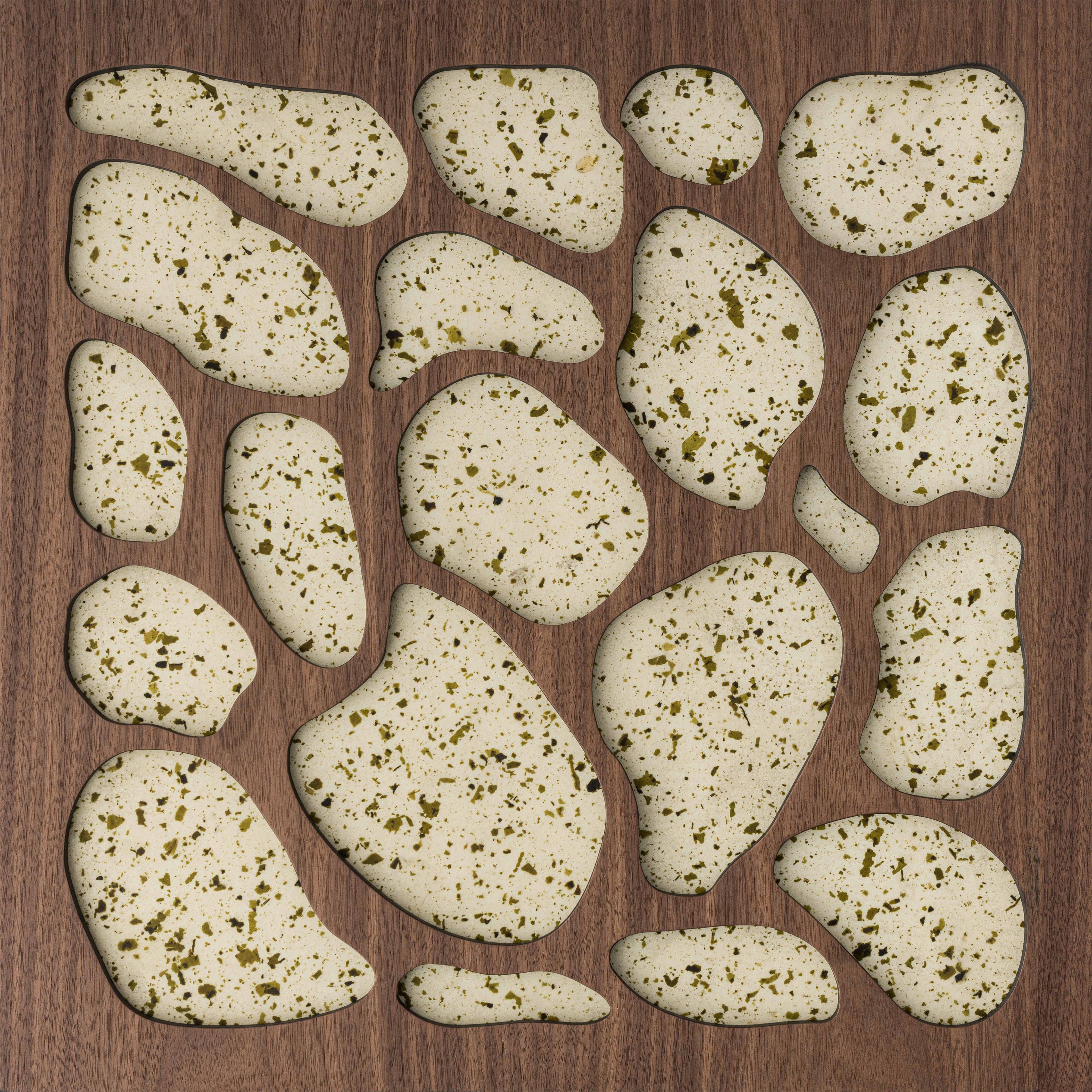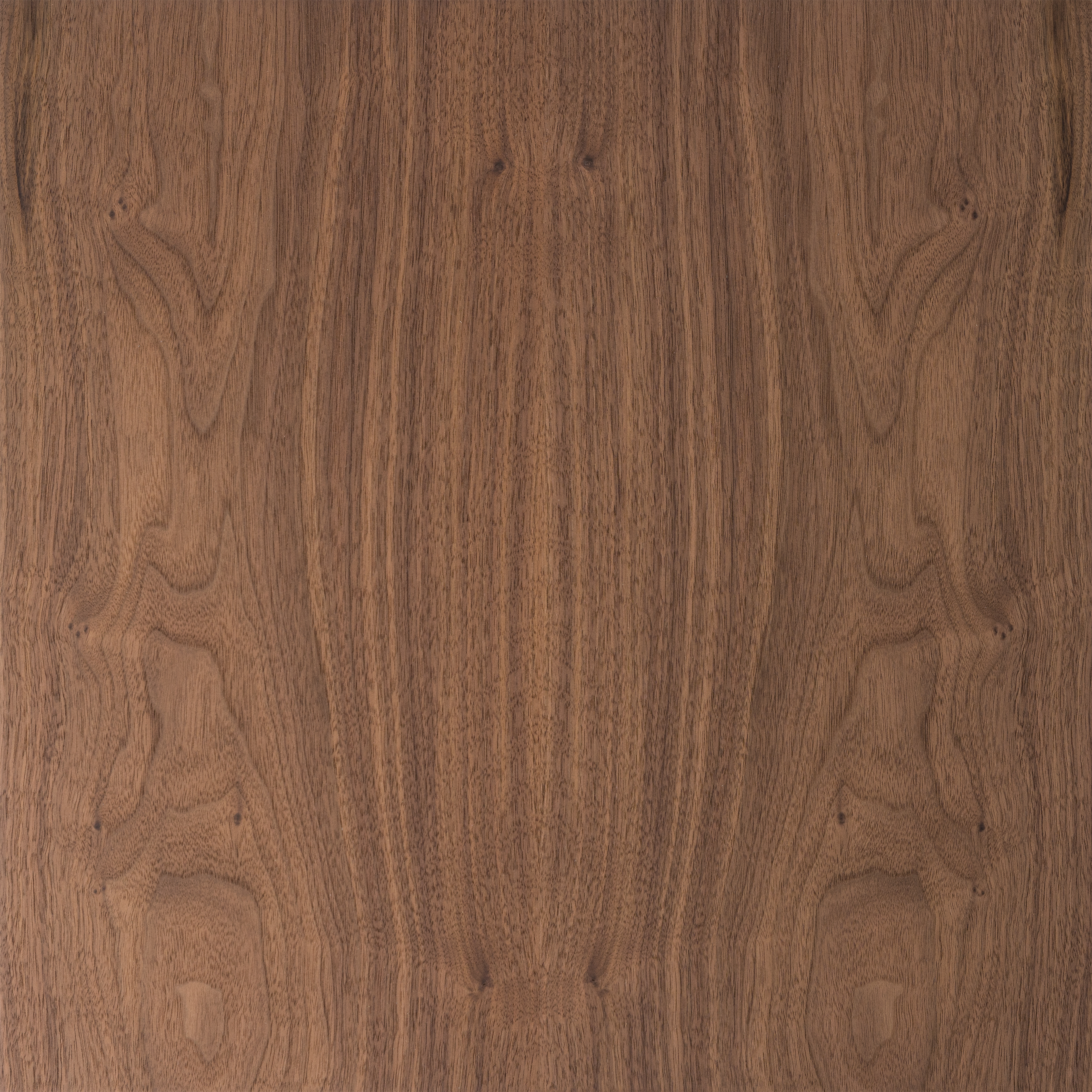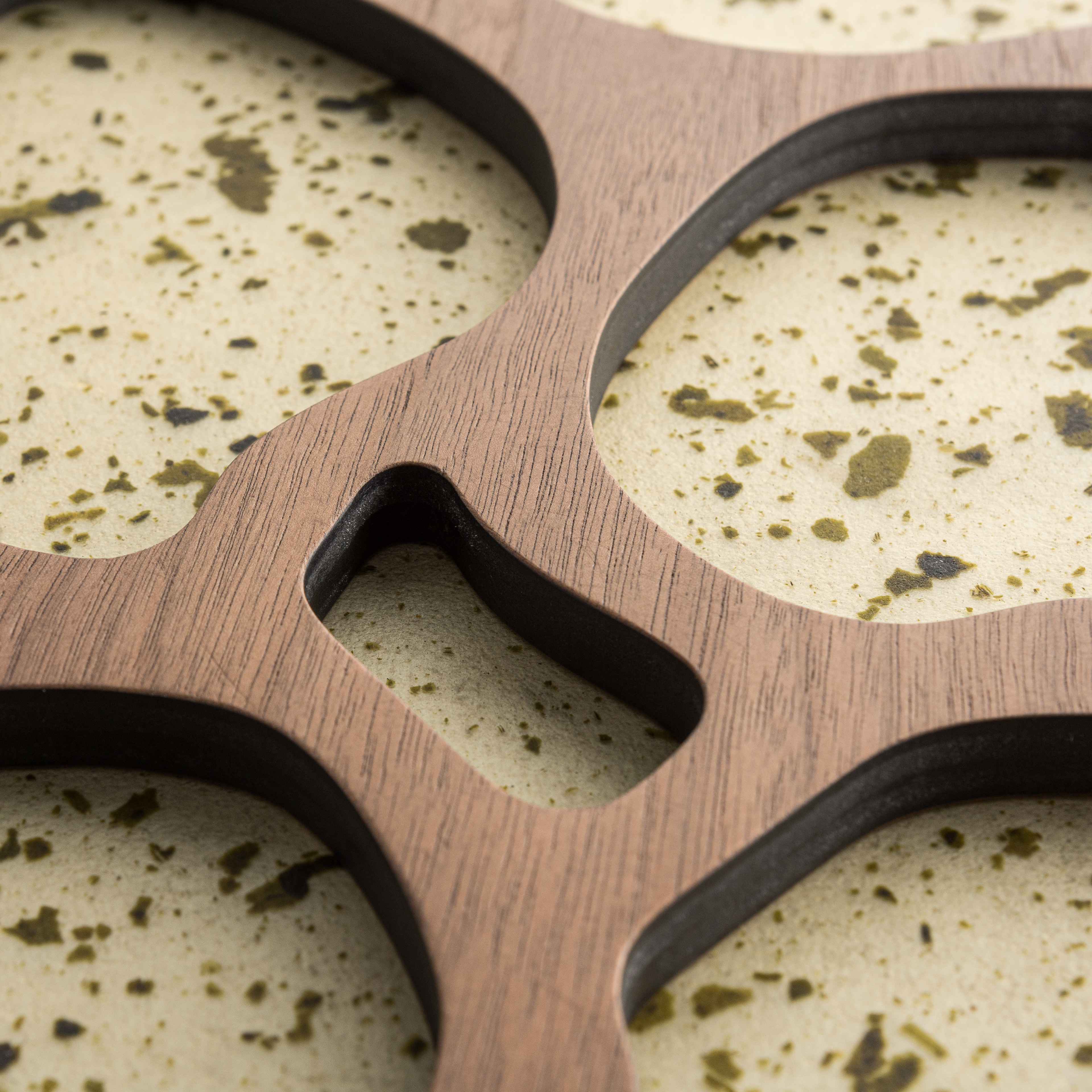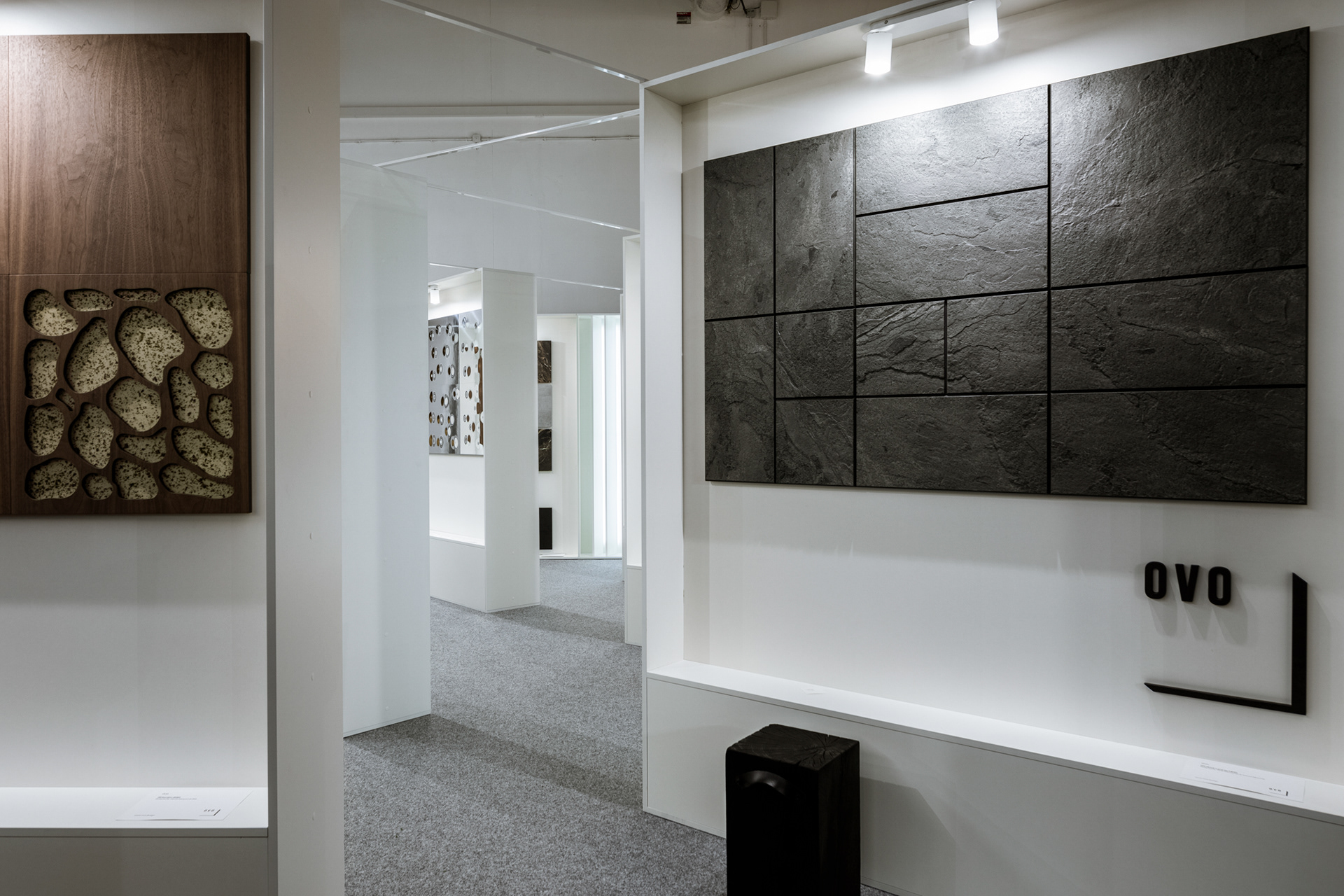 Algae bio sheets, White veneer
Inspired by micro algae shapes